¡BUENOS DIAS!
Caravaca Market is a Pan-Latin culinary sanctuary boasting foods and drinks from all corners of the world that create unique experiences. Join us at our gastronomic and social temple that has consolidated all its components into a cohesive space celebrating life, food and world culture. Taste the world locally. ¡Los esperamos!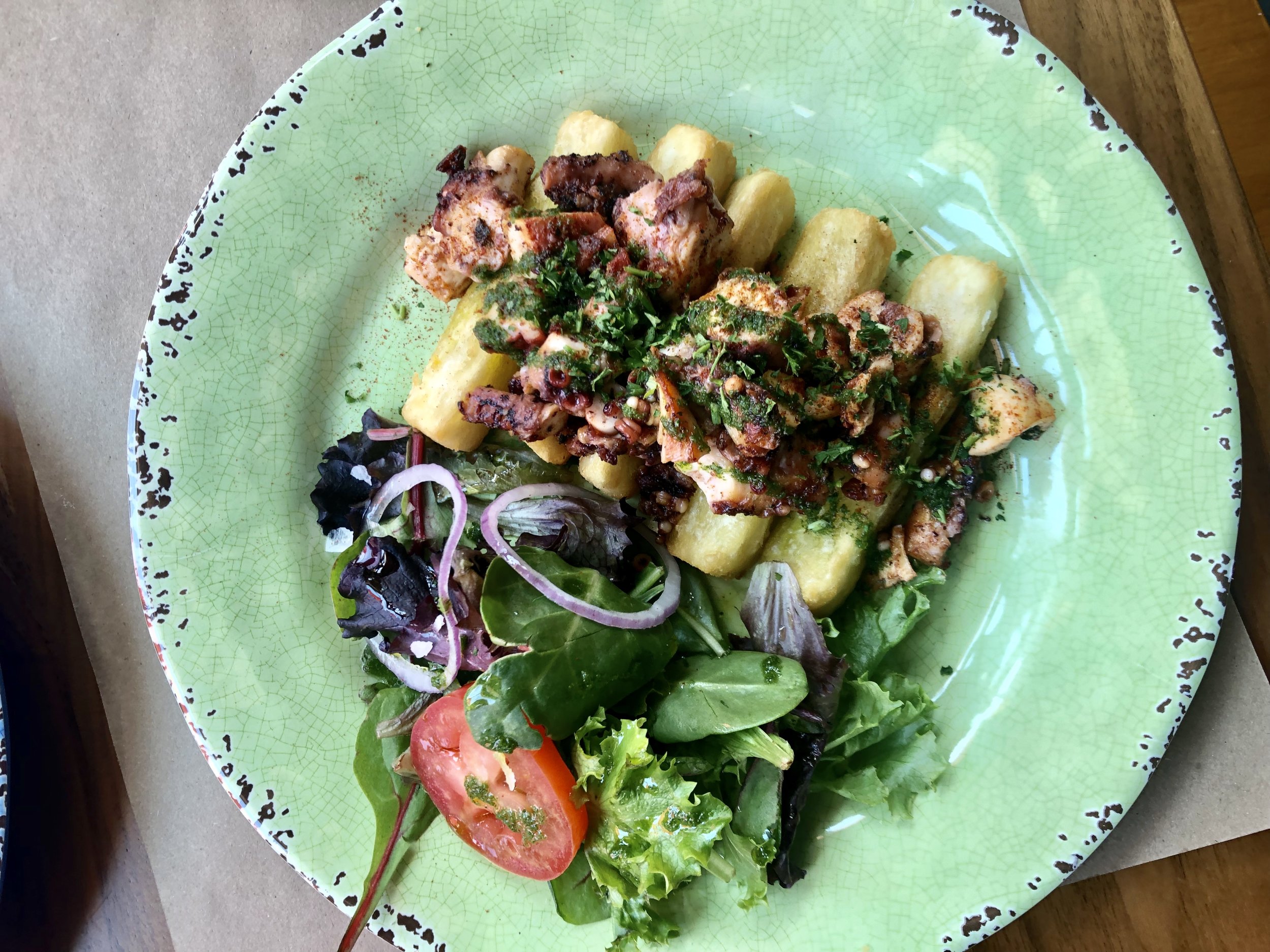 Here, everything is about a tasty excursion through the Pan-Latin world. All dishes are prepared from scratch and based on the many wonderful flavors from some of the richest culinary areas in the world. A full bar with delicious drinks and a wine selection from the celebrated regions can also be enjoyed al fresco in the patio. This is truly a great place to be and eat with taste!
A worldly cafe and bakery to be cool and to enjoy being delighted by Italian-style espresso drinks, an absolutely superb bakery menu, cocktails, Prosecco cocktails, wine and beer. Just like in the Old World! A place with tradition for those with discerning tastes.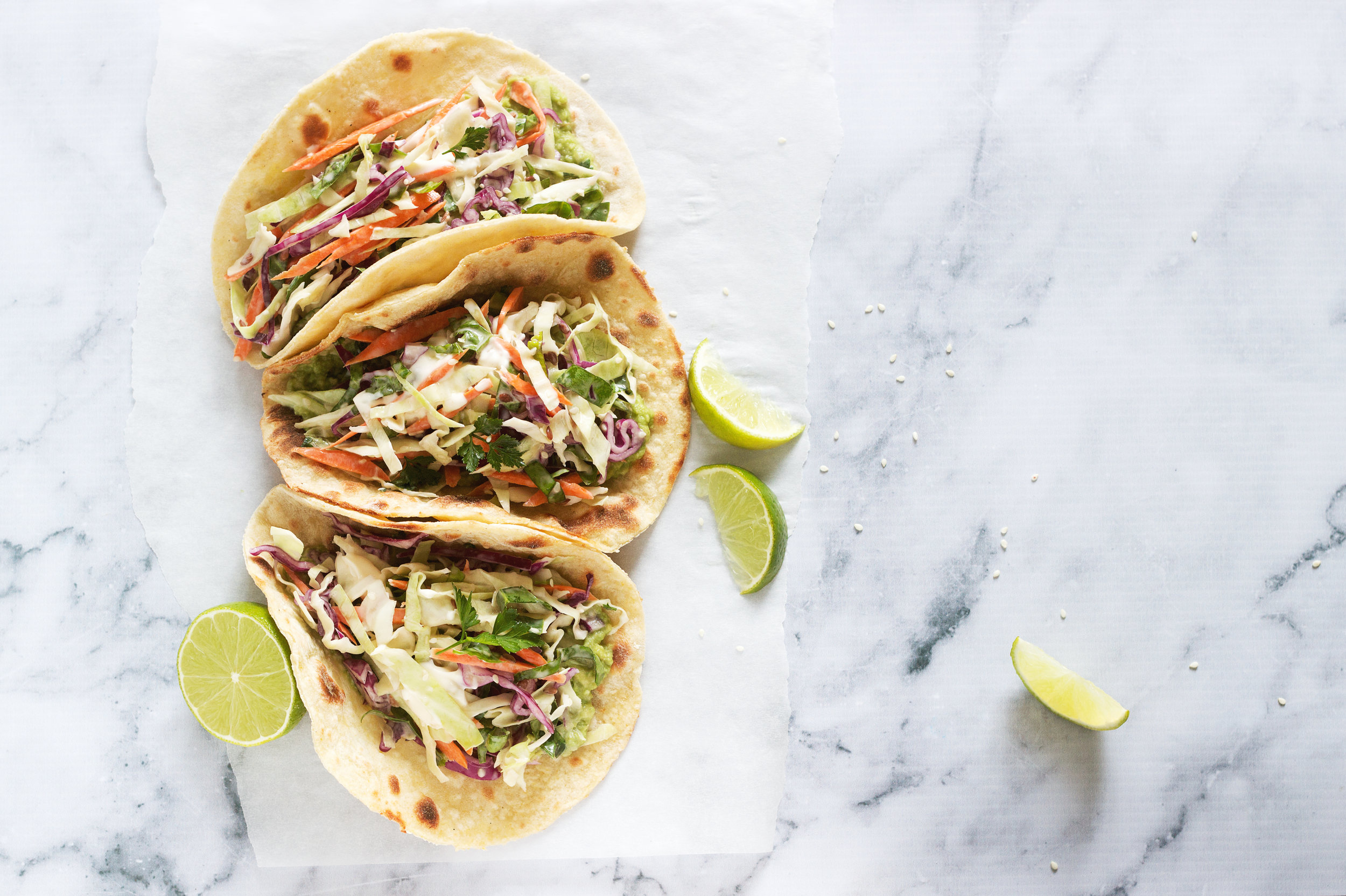 For those on the go, this Mexican spot provides authentic cuisine with its antojitos and drinks. Order online, pick up or have it delivered. It is about feeding yourself with fresh food that is delicious and handmade.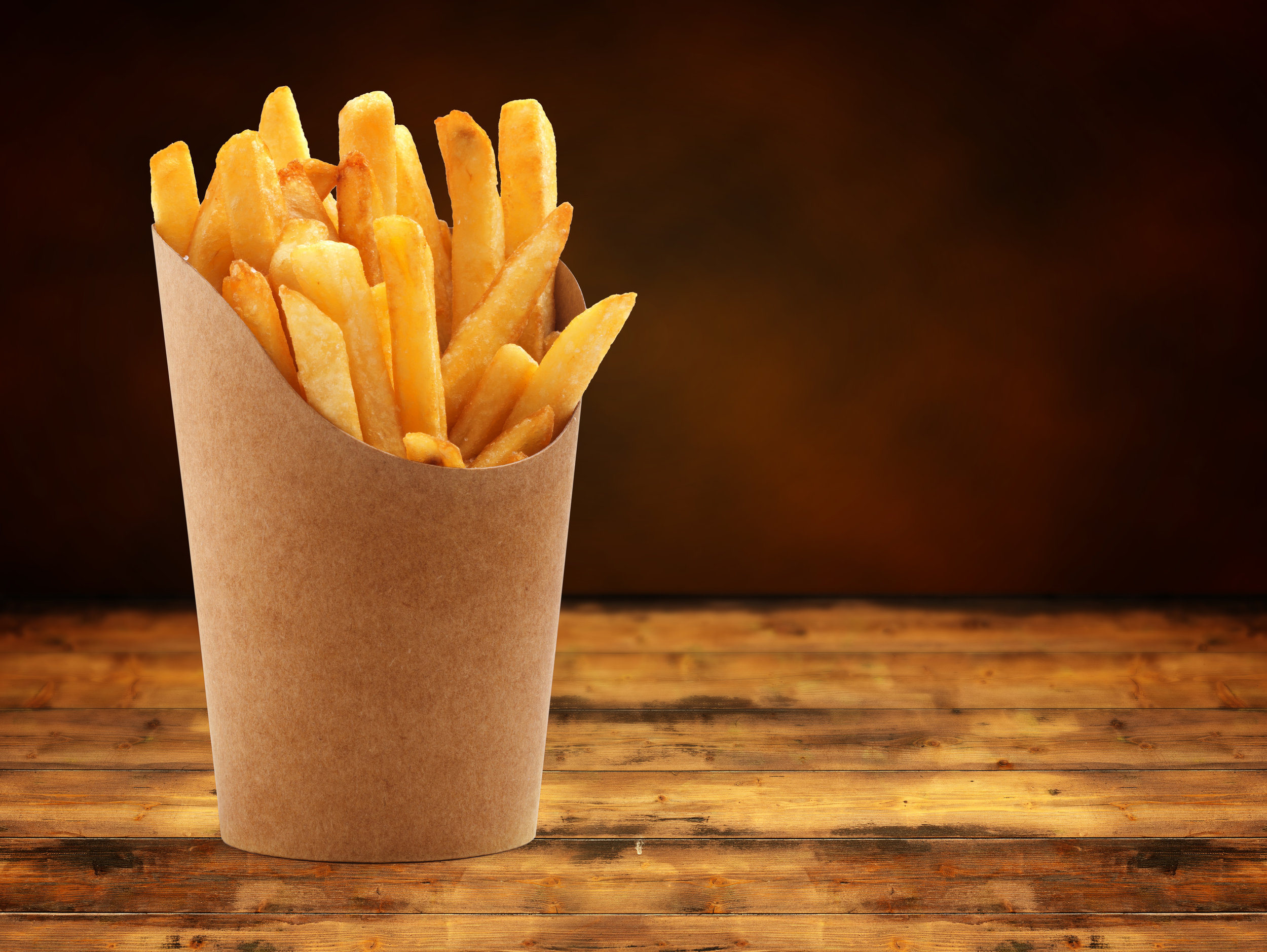 It's all about french fries! Enjoy a round-the-world favorite with different sauces. This is the perfect place for snacking and getting a quick bite to enjoy in the food hall or simply walk around the market.
COMING SOON!
A little convenience store or colmado with grab & go meals, wines from the Latin world, local beer, cheeses and more. A little convenience that will give you reasons to come by everyday. We receive a selection of wines at great prices.
VISIT US
Here, you can unwind after a long day, bring your team to have some fun or simply socialize with friends and family. Food from the various restaurants is available for order from the centrally located kiosk computer.